Page title
Residential Sectional Doors
The doors of the Residential series by BIOROL S.A., are special for their quality. The experience gained over the years in the design and care in the construction, make our sectional doors the most distinct product.
View More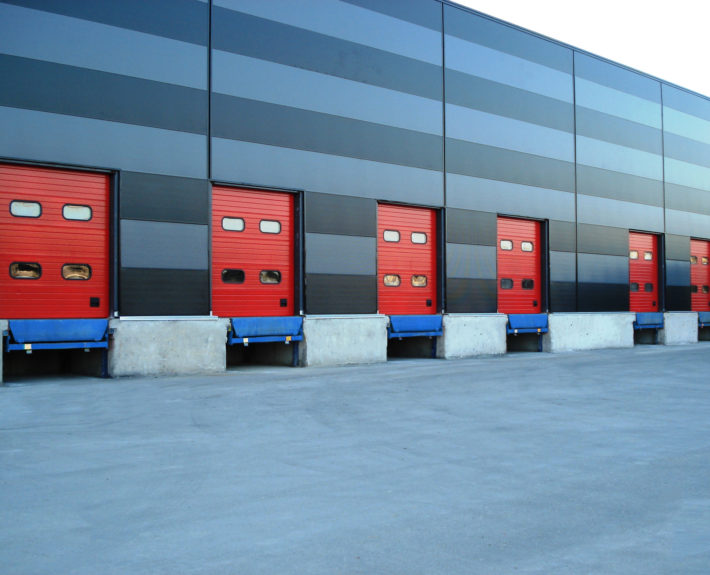 Industrial Sectional Doors
BIOROL S.A. Industrial Sectional Doors are characterized by the quality of the materials used to manufacture them. The wide range of gates combines functionality and aesthetic quality.
View More